Shopping Cart
Your Cart is Empty
Thank you for your business!
You should be receiving an order confirmation from Paypal shortly.
Exit Shopping Cart
Naturopathic Consultation
Lawrence DeSantis, RWMP, CFMP, ND
* Naturopathic Approaches to Wellness
* Anti-Aging and Longevity Programs
* Functional Medicine and R.B.T.I Analysis
* Optimizing Wellness Based on Bio-Individuality
* Herbal Medicine
* Natural Health and Nutritional Wellness
* Building Up the Immune System to Resist Sickness and Disease
* Wholistic Medicine
* Sports & Fitness Wellness
* Registered Wholistic Medicine Practitioner with the International
Association of Natural Health Practitioners (IANHP)
* Board Certified Alternative Medical Practitioner
A Traditional Naturopath specializes in wellness. That is to say, teaching clients how applying natural lifestyle approaches can act to facilitate the body's own natural healing and health building potential.
The Traditional Naturopath does not undertake to "diagnose" or "treat diseases," but rather recognizes that the majority of sub-health conditions are cumulative lifestyle effects, and that the underlying cause of what we call "disease" (or, "dis-ease") is improper eating, unhealthy habits, and environmental factors which cause biological imbalances leading to a weakening of the bodies natural defenses and subsequent breakdown in health.
The Traditional Naturopath guides and teaches their clients in natural health approaches such as fasting and detoxification, dietary wellness, the use of herbs, hot baths, aromatherapy, exercise, rest, sunshine, and many other natural health and wellness modalities.
For a local appointment, contact us at:
For an Online Zoom Visit, the fee is 175.00 USD (please request an invoice and we will send you a questionnaire to complete and other instructions to follow prior to the zoom appointment):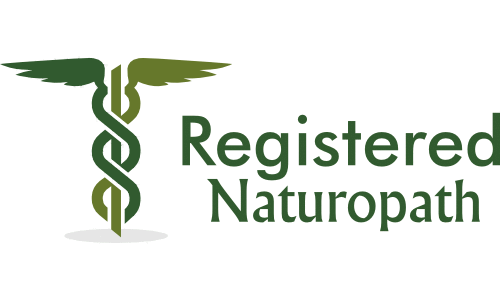 New Eden Wellness/
Long Life Wellness Center
1196 East Algonquin Road
Algonquin, Illinois. 60102
(Fountain Square Professional Buildings)
/